The unemployment rate in Wales is now below the UK average.
While the jobless rate here has fallen from 7.2 per cent to 7.1 per cent - it has gone the other way for the UK as a whole, according to official figures released today.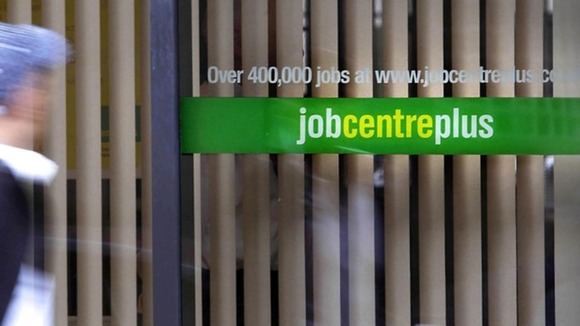 In the final three months of 2013, 105,000 people were out of work in Wales - a drop of 12,000 from the previous three-month period.
Read More: ITV News website updates on unemployment figures for UK