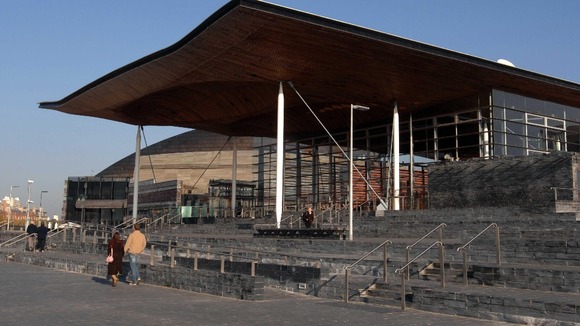 The Welsh Government has issued a strongly-worded statement following concerns over mortality rates in Wales' hospitals.
A Welsh Government spokesperson said: "The NHS in Wales is open, transparent and has a higher level of scrutiny than any other part of the UK.
"Mortality rates in Wales are published on a quarterly basis and latest figures demonstrate clear improvement. If issues are identified, we work quickly to put them right and we do not hesitate to investigate as needed.
"To suggest that the Welsh NHS is covering up high death rates is therefore utterly ridiculous and completely without foundation.
"This allegation appears to be based entirely on an email from the National Medical Director for NHS England, Sir Bruce Keogh, to the Deputy Chief Medical Officer for Wales, Dr Chris Jones.
"In his email, Sir Bruce admits that there is insufficient data to conclude that an investigation should be carried out into any Welsh hospital.
"Moreover, Sir Bruce acknowledges that even where data did exist, he cannot vouch for its accuracy. The points raised by Sir Bruce were discussed with him at a meeting with Dr Chris Jones on December10th.
"The UK Government Statistical Service has also made it clear that comparisons on A & E waiting times and mortality rates cannot be made between England and Wales. Both sets of data are calculated differently."