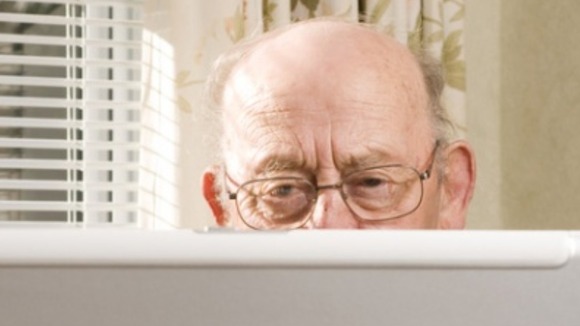 The charity Care & Repair which helps the elderly and disabled remain in their own homes has been given 57 iPads in a project aimed at getting the elderly online.
The MyPad initiative, gets staff to take the touch screen computers on home visits and introduce clients to the new technology and in some cases connect with family and friends digitally.
Chris Jones Managing Director of Care & Repair Cymru said, "It has the potential to create a model to deal with both digital and social exclusion that could be replicated elsewhere."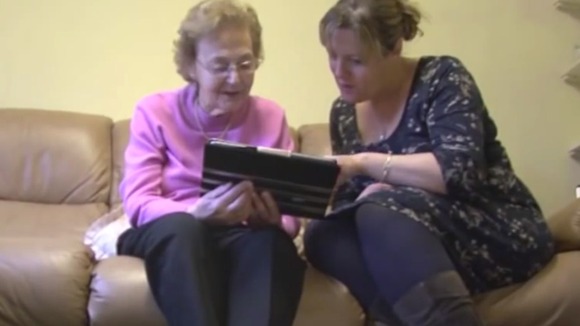 As part of Care & Repair week the charity also wants to let people know that if they are worried about poor conditions in their homes they should get in touch.
During the winter months, government figures show thousands more are hospitalised because they live in cold homes, and are too afraid to turn on the heating because of the cost. The charity says it will assess problems and make sure the elderly claim all they're entitled too and access grants
To contact Care & Repair Cymru Telephone 0300 111 3333 or visit www.careandrepair.org.uk