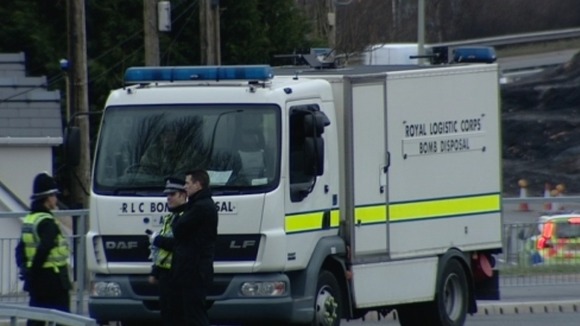 Around 50 homes in Merthyr Tydfil have been evacuated this afternoon after a suspect device was found in the area, South Wales Police say.
Bomb disposal officers were called following the discovery in Heol Tai Mawr, where they made the "potentially viable" device safe.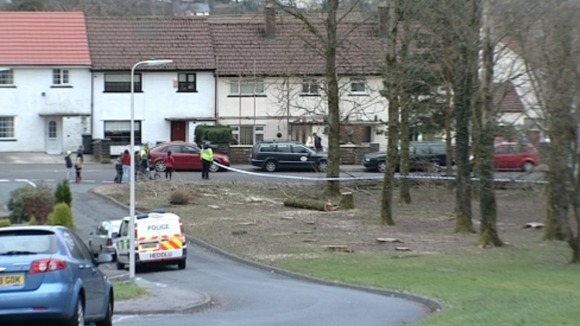 The road was closed and a small area was cordoned off as a precaution.
Nearby residents were taken to Aberfan Leisure Centre, though it is understood they are now returning to their homes.
Bomb disposal officers have now left the scene.
A police spokesperson said: "At 13:16 hours today, South Wales Police were alerted to the presence of a suspect device at Heol Tai Mawr, Merthyr Tydfil.
"Explosive ordnance disposal officers viewed an image of the item and confirmed it was a potentially viable device.
"Bomb disposal officers were called to the scene and made the device safe.
"Residents affected are thanked for their co-operation and patience."
Police are now appealing to anyone with information to contact them using the 101 number or by calling Crimestoppers on 0800 555111.