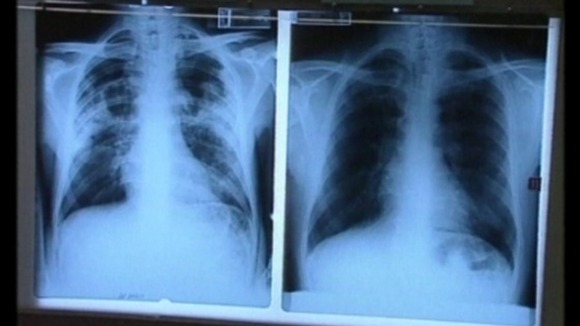 Velindre Hospital in Cardiff is one of eight hospitals in the UK to take part in a new study looking at how to treat end-stage lung cancer, focusing on cancer that has been caused by prolonged exposure to asbestos.
The study will assess the targeting of cancer stem cells and a potential new treatment for pleural mesothelioma - an aggressive form of lung cancer strongly linked to asbestos exposure.
According to latest figures it is the most rapidly increasing cancer amongst women in the UK and the number of deaths caused by the disease each year has grown to more than 2,500.