The Criminal Cases Review Commission has referred the murder conviction of Alan Charlton to the Court of Appeal.
Mr Charlton pleaded not guilty to the murder of 15-year-old Karen Price, but was convicted in February 1991 at Cardiff Crown Court. He was sentenced to life, with a tariff of 15 years, and remains in prison.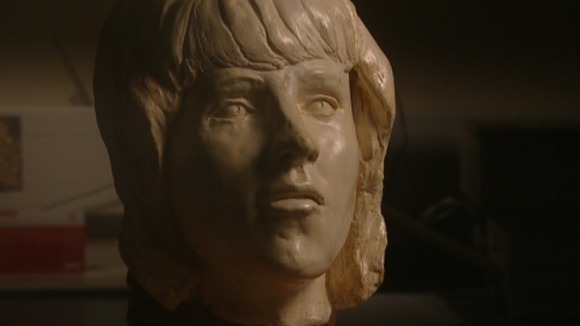 Karen Price vanished in 1981. Her remains were found wrapped in a carpet in the garden of a house in Riverside, Cardiff in December 1989.
The basement flat at the property had been occupied by Mr Charlton at the time of Karen Price's disappearance.
Alan Charlton appealed against his conviction in 1994, but it was dismissed.
His co-defendant Idris Ali had his initial conviction quashed, and at a retrial that year pleaded guilty to manslaughter. He was released, having already served five years in jail.