The Independent Police Complaints Commission has responded to the Criminal Cases Review Commission's decision to refer Alan Charlton's conviction to the Court of Appeal.
Read: Timeline of Karen Price 'body in carpet' murder case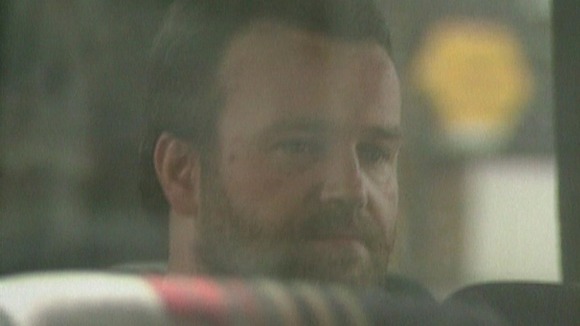 A spokesperson said the CCRC's statement raises "important questions about the conduct of South Wales Police during the 1980s and 1990s".
"In the light of questions around other similar cases, this clearly raises serious issues for public confidence in the integrity of the force at that time."