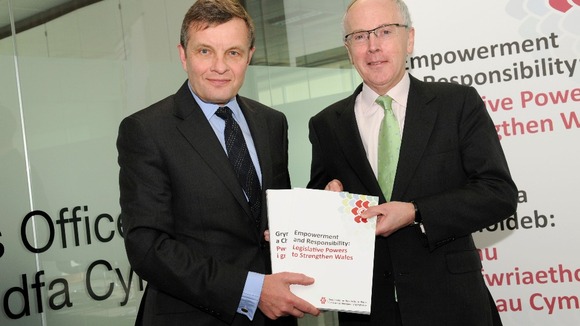 The Welsh Conservatives have limited themselves to thanking Paul Silk and his commission for its work, without commenting on any of the recommendations.
There have been arguments over the detail of the commission's earlier proposals on tax between Welsh Secretary David Jones and the Tories' Assembly leader, Andrew RT Davies. Those disagreements have only just been smoothed over after the Prime Minister met his party's AMs and MPs.
Today, Mr Davies simply called on all political parties to study the recommendations in detail "with the aim of achieving cross party consensus on the way forward".