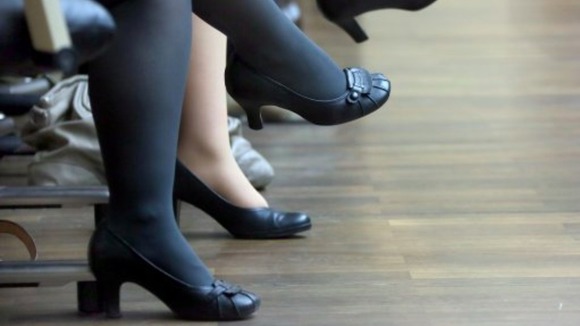 Almost no progress has been made over the past decade in getting more women into positions of power and influence in Wales. That's according to a new report by the Equality and Human Rights Commission.
The 'Who Runs Wales? 2014' report looks at key areas of Welsh life including politics, local government, health and the private sector, in order to assess the gender balance at decision-making tables in Wales.
The findings of the report compared to a decade ago are as follows:
• 42% of the National Assembly are women, compared with 50% in 2003.
• 27% of the Welsh Government Cabinet, compared with 56% 10 years ago.
• Only 10% of NHS Trust Chief Executives are women. It was 29% in 2003.
• 9% of Council leaders in Wales are women, compared with 14% ten years ago.
The report also found only 27% of Welsh Councillors are women.
It also found there are no female Police and Crime Commissioners or Chief Constables.
Ann Beynon, Commissioner for Wales, Equality and Human Rights Commission said the report paints a stark picture of Wales.