Morrisons supermarket in Aberystwyth had to close some of its tills, after tremors from a suspected sonic boom caused ceiling tiles to move.
The tills were closed briefly while staff checked for damage.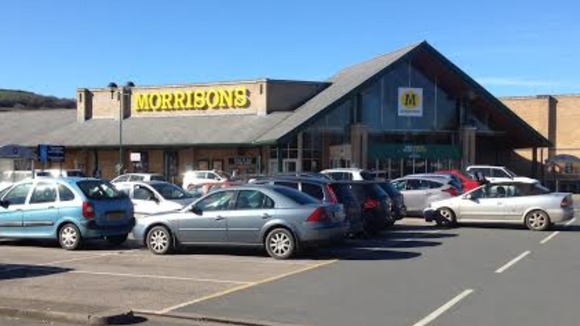 There have been other reports of rooms shaking, after many people heard what they thought was an explosion in the town.