A man who admitted killing a Cardiff teenager whose remains were found wrapped in carpet 25 years ago has applied for a review of his conviction.
Idris Ali, 48, was convicted in 1991 of murdering 15-year-old Karen Price after she disappeared from a children's home.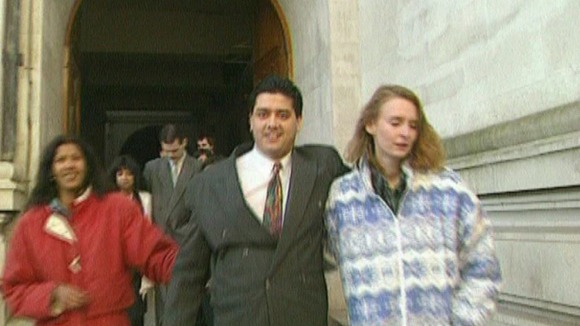 That conviction was quashed after an appeal in 1994 and he admitted manslaughter in the resulting retrial.
More: IPCC says 'important questions raised' over South Wales Police conduct in 80s and 90s
Today the Criminal Cases Review Commission (CCRC) said it had invited Mr Ali to apply to them for a review of his conviction and has now received his application.
Two weeks ago the CCRC referred the murder conviction of Alan Charlton to the Court of Appeal.
Mr Charlton pleaded not guilty to the murder of 15-year-old Karen Price, but was convicted in February 1991 at Cardiff Crown Court.