The Welsh Government has announced a "comprehensive, wide-ranging, review of the National Curriculum and assessment arrangements in Wales."
The review will be led by Professor Graham Donaldson, who has played a key role in curriculum reforms in Scotland, and is due to report by the end of this year.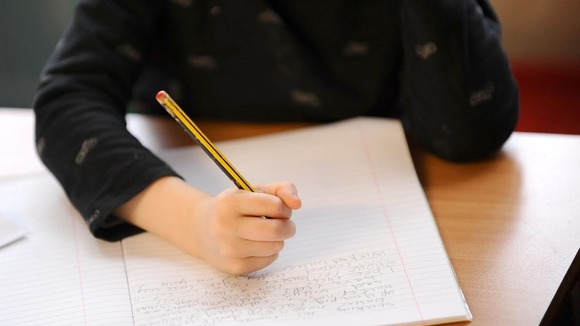 The Welsh Government says his work will complement its recent consultation on strengthening the teaching of literacy and numeracy in the Welsh curriculum.
Education Minister Huw Lewis said: "I want to see the development of a distinct Curriculum for Wales. This is a real opportunity to develop a rigorous and robust curriculum for our students here in Wales."
"A programme of learning which supports them to think, do prosper, adapt and most importantly succeed in life."