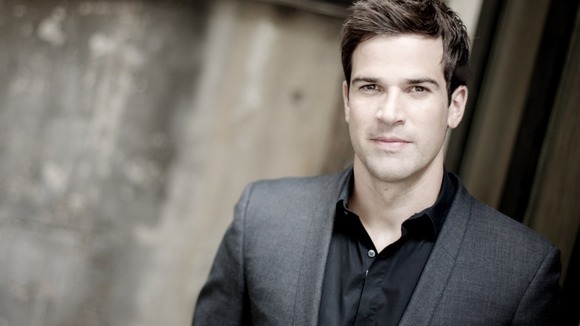 TV presenter Gethin Jones says he is 'privileged' to be hosting the first St David Awards. The awards have been devised by the Welsh Government as a way of showcasing the extraordinary achievements of people who work to better the lives of others across Wales.
Mr Jones said: "It is a real privilege to be asked to host the first St David Awards Ceremony.
"There are so many exceptional talented people in Wales doing their bit for our country and I am proud to have the opportunity to be part of presenting them to the nation and learning more about their amazing stories and contributions."