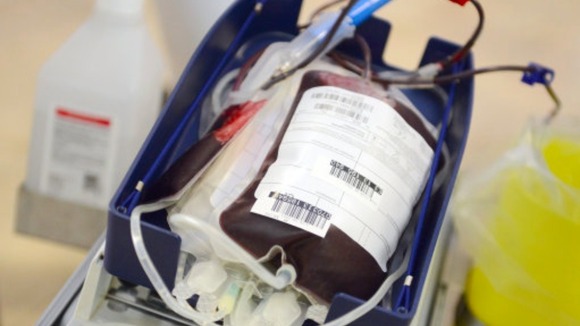 Eligible blood donors in England and North Wales who are O and B negative are being asked to make an appointment to give blood in the next few days or weeks, to help rebuild stocks of these groups.
NHS Blood and Transplant, the organisation that collects blood from donors across England and North Wales, explained that although the overall requirement for blood from hospitals across England and North Wales has reduced in recent years, the pressure on the different blood groups varies.
Stocks of O negative and B negative blood are currently at their lowest level for four years.
NHS Blood and Transplant say they always aims to ensure there are healthy blood stocks of each blood group and takes action before stocks fall too low by calling for donors to come forward.