Families are due to gather in Swansea today to support a mother who was called a 'tramp' on Facebook for feeding her baby in public.
Emily Slough started a campaign after finding a photograph of herself feeding her daughter had been posted online.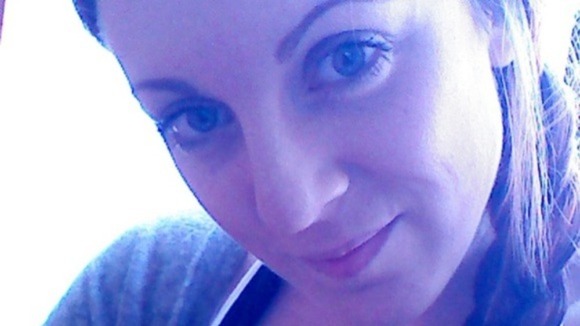 She will be holding a protest in her home town in Staffordshire and other women across the UK will be showing their support.