Wales face Scotland on the final day of the Six Nations, knowing the championship is out of reach.
Warren Gatland's side had been looking for a third consecutive title, but were comprehensively beaten by both Ireland and England.
Wales conceded a total of 55 points in those two games and failed to score a try.
Ireland, England and France are now battling for the title.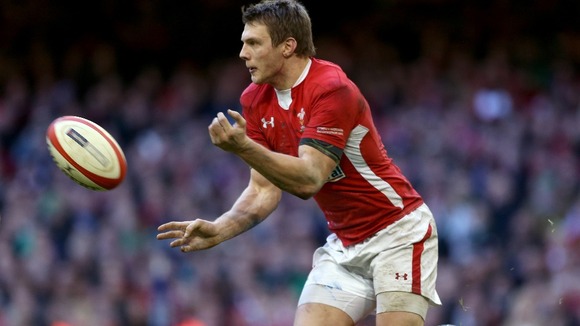 Fly-half Dan Biggar admits it is a "strange feeling" for Wales to start the final day, with no silverware at stake.
The last time that happened was 2010, but Biggar says:"Obviously, we want to finish as high as we can, so we need Ireland to do us a favour and for us to play well to finish in the top three."
"I suppose we are playing for a top three position and a bit of pride and to give our supporters something to shout about. It is an international Test match at the end of the day, and we won't need any pumping up."
"We have been inconsistent as a side this season. I don't think there is any getting away from that. Our form has been relatively good overall, although this tournament it's been a bit disappointing, but we will be back."