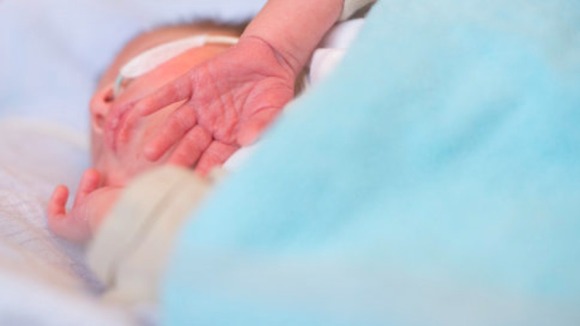 Doctors at Singleton Hospital in Swansea believe a new piece of technology will save the lives of the most vulnerable premature babies.
Called HERO for short, the Heart Rate Observation System alerts doctors and nurses to the risks of a baby becoming ill in the next 24 hours by checking his or her heart rate.
The system checks for loss of variations in the baby's heart rate and then presents a score to clinicians every hour with the likelihood of the child becoming ill in the next 24 hours.
It's the first time anywhere in the country the computer has been used for this purpose.
Clinicians believe in the next decade around 20 more babies will survive because of the tool.