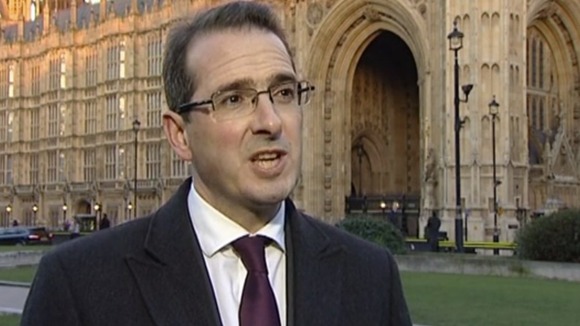 Shadow Welsh Secretary Owen Smith says the Chancellor must do more to get young people back into work when he announces his budget on Wednesday. Mr Smith said,
"With nearly a million young people out of work across the UK, a Labour Budget would also include a jobs guarantee, based on the success of Jobs Growth Wales, which has created 11,000 opportunities for young people in Wales.
"If George Osborne doesn't announce these measures, the next Labour Government will waste no time introducing them. They're a vital part of our plan to create an economy that puts hard-working people first and that offers good jobs with decent wages"
Owen Smith MP, Shadow Welsh Secretary