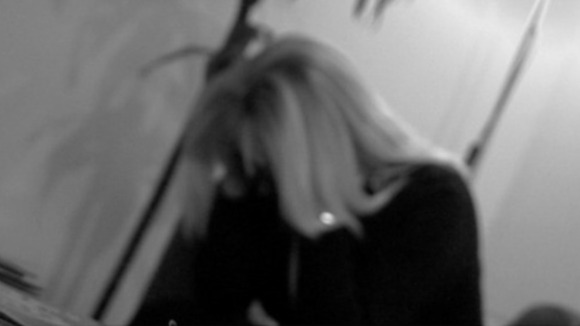 One in eight deaths of children in Wales, aged between 12 and 17, could have been due to suicide. A report by Public Health Wales says more needs to be done to prevent the deaths of other children.
It also recommends restricting the access young people have to alcohol and reviewing processes on suicide prevention.
The report examined factors that have contributed to suicide deaths in children and young people, identified opportunities for prevention, and made recommendations to reduce the risk of suicide for children and young people in Wales.
The Welsh Government says it supports the report.