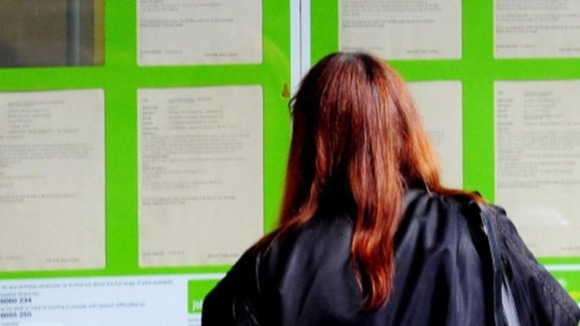 Households in Wales where no adult is working are to be offered work and training under a new scheme launched today.
A programme introduced by the Welsh Government will provide 5,000 opportunities as part of its plan to tackle poverty in Wales.
The scheme is not aimed at those who are temporarily out of work, but will focus on those who face the greatest barriers to becoming employed and may have spent more than six months out of work or training.