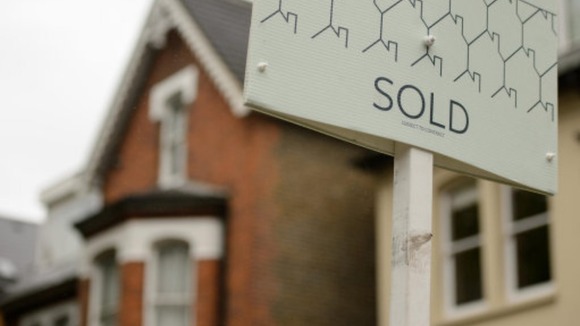 2,300 jobs are expected to be created at two new major housing developments in South Wales.
Funding was announced today for the projects, which could also deliver an economic boost of around £225 million, as well as a high proportion of affordable housing.
The new residential developments are proposed to be built on the 39-acre former steelworks site at Whiteheads in Newport, which will also support a new primary school, and a 16-acre site at Eirin Park in Tonyrefail.
Both sites will provide up to 50% affordable homes and the sale of land at both will be subject to successful planning applications.
Economy Minister Edwina Hart said the Welsh Government has agreed a £7m loan to the Whiteheads Development Company and a £1m loan to the Park Eirin Development Company.
These two new developments are the latest additions to the Tai Tirion portfolio, which also contains The Mill, a £100m affordable housing development on the site of an old paper Mill in the centre of Cardiff.