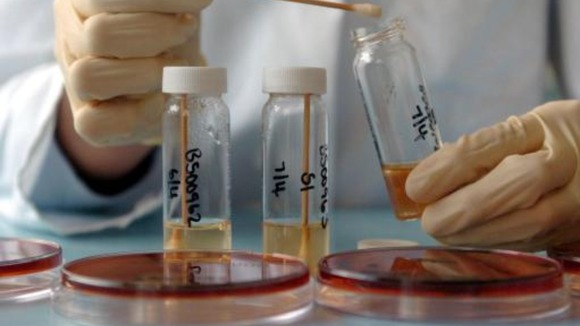 Public Health Wales is investigating an outbreak of salmonella in the Swansea, Neath Port Talbot and Carmarthenshire areas.
A total of 12 adults have been effected by the outbreak, 10 of whom had reported eating laverbread in the days before they became unwell. Three people were hospitalised, but have since been discharged.
Local company Penclawdd Shellfish Processing Ltd has voluntarily withdrawn its laverbread from sale.
Public Health Wales is recommending that anyone who has any laverbread at home that may have been produced by Penclawdd throws it away and does not eat it.