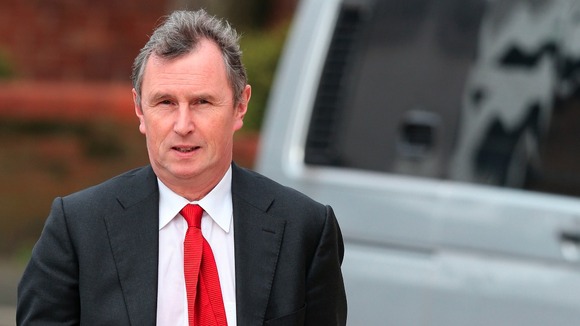 Former deputy speaker Nigel Evans took to the stand today to deny raping or sexually assaulting anyone.
The 56-year-old is on trial at Preston Crown Court accused of one rape, two indecent assaults, five sexual assaults and one attempted sexual assault.
His barrister, Peter Wright QC, asked him: "Have you sexually assaulted anyone in terms of the allegations set out here, Mr Evans?"
The MP replied: "No, Mr Wright."
Mr Wright then asked: "Have you raped anyone?"
Evans repeated: "No, Mr Wright."
The Swansea-born MP confirmed that he had no previous convictions and had not been arrested before these events.