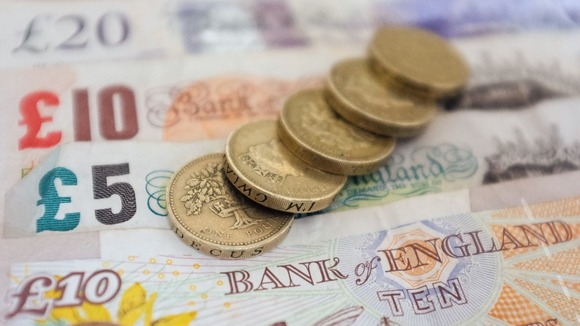 Wales TUC says close to a quarter of jobs in Wales pay less than the living wage.
Their analysis of official figures revealed 23% of Welsh workers are paid below the living wage - a higher share than in any other UK nation or region.
It also found the concentration of low paid work varies across parliamentary constituencies.
For example, Dwyfor Meirionnydd and Rhondda top the table of pay blackspots with 39.9% and 39.7% of those working locally, earning below the living wage respectively.
For working women, the picture is even bleaker, with around 46% of women working in Dwyfor Meirionydd taking home less than the living wage.
Today marks the 15th anniversary of the introduction of the National Minimum Wage.