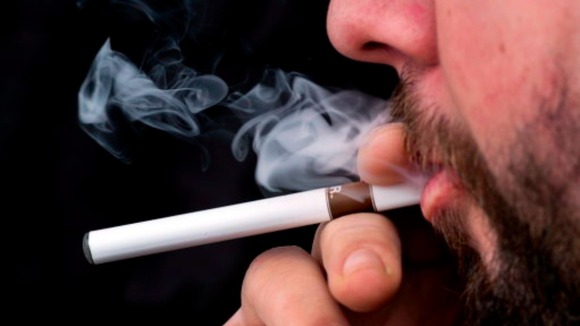 New measures to address some of Wales' major public health challenges, including high levels of drinking and smoking, are being put forward by the Welsh Government today.
Health Minister Mark Drakeford has published a White Paper, setting out a number of radical proposals including:
• A minimum price for alcohol of 50p per unit
• A restriction on the use of e-cigarettes in public places
• Introducing a 'Tobacco Retailers' Register', requiring businesses to inform enforcement authorities if they intend to sell tobacco, with stiffer penalties for those which sell to under 18s.
Speaking on the seventh anniversary of the introduction of the smoking ban in Wales, Mr Drakeford said,
"Taking concerted, collective action to address public health concerns remains one of the most powerful contributions any government can make to the welfare and wellbeing of its population."
If these new laws come into force, Wales will become the first place in the UK to place a restriction on smoking e-cigarettes.
The plans will be released by Mark Drakeford today, before being consulted over.
The consultation will close on Tuesday, June 24th.