The daughter of a woman from Cardiff killed by a man diagnosed with paranoid schizophrenia has expressed her anger at possible plans to move him to a mental health ward in South Wales.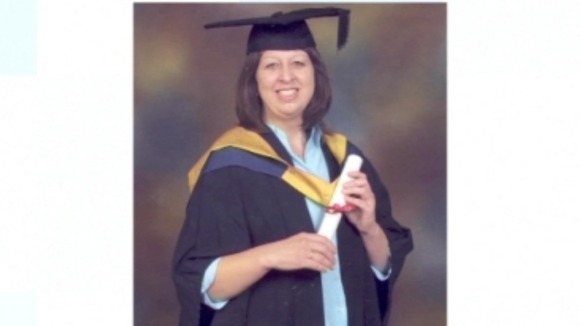 Fifty-two-year-old Karen Welsh was strangled by John Constantine at her home in Thornhill in 2010.
He was convicted of manslaughter on the grounds of diminished responsibility.
Now her daughter Joanne is concerned that he might return to South Wales.
She said she was contacted by the Ministry of Justice asking for her opinion, because a decision to move her mother's killer was under review.
A Prison Service spokesperson says it doesn't comment on individual cases.