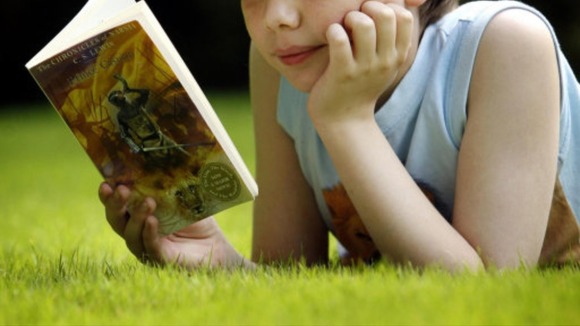 New funding has been announced today by the Welsh Government, to provide 10,000 free books to children in Wales' most disadvantaged areas.
Deputy Minister for Tackling Poverty Vaughan Gething has revealed children living in 'Flying Start' areas will benefit from the books to help with continued learning at home.
Each child eligible for the scheme will receive a book bag containing a bilingual and an English language book, a set of crayons and a scribble pad.
Flying Start aims to make a difference to the lives of children under the age of four and their families, in the most deprived communities.
It's hoped the extra books will highlight to parents the importance of reading with their children, to improve their language development.
The books, costing £100,000, will be available from this month.