Welsh MPs have urged the Government to take action over the company responsible for assessing thousands of terminally ill people across Wales, after unprecedented delays meant some patients died before they were even seen.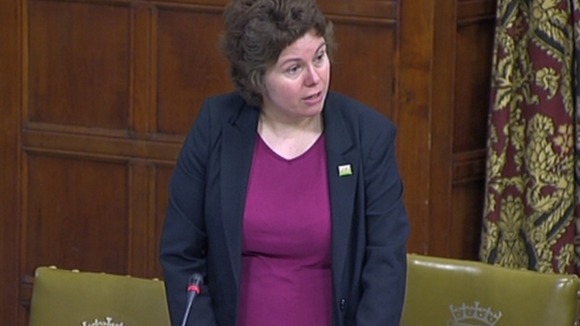 Welsh MPs criticised Capita, the company contracted to carry out assessments under the recently introduced personal independence payment system, calling the backlog of medical assessments which have left some claimants struggling financially, "a scandal of national proportions".
Labour MP Susan Elan Jones said: "It's very clear from Capita's handling of PIP assessments that they are not the right company for the job."
Earlier, Stephen Duckworth, the Chief Executive of Capita Personal Independence Payments, apologised and said that there has been recent investment in the system to help make improvements.