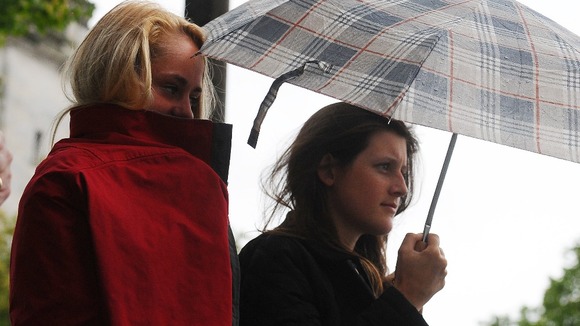 Two sailing instructors involved in a speed boat accident that left an 11-year-old girl with brain damaged, have been acquitted of speeding and failing to keep a proper lookout.
Nia Jones and Elleni Morus, both 17 at the time, were driving rigid inflatable boats (RIBs) when they collided at night in Cardiff Bay in October 2010. Both girls had denied the Merchant Shipping Act offences.
A group of 24 girls aged between 10 and 14 were on a sailing week when the incident happened. The organisers of the sailing course, Nicholas Sawyer and Cardiff Bay Yacht Club, previously admitted offences in connection with the accident and breaking Health and Safety regulations.