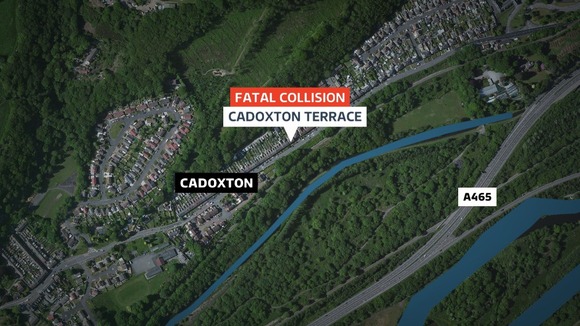 A 27-year-old man was killed this morning after his motorbike crashed into a parked car near Neath.
South Wales Police say he was riding on Cadoxton Terrace, Cadoxton in the direction of Neath town centre when the collision happened at around 2am.
Anypne who saw or heard the collision is asked to contact South Wales Police's Roads Policing Unit on 101 or Crimestoppers anonymously on 0800 555111.