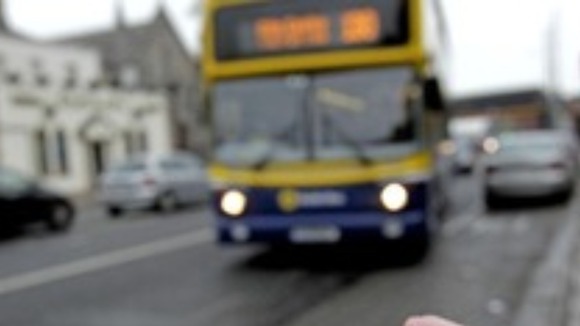 More money is being given to two local authorities to trial new and more efficient methods of delivering public transport in order to improve access to jobs and services.
The Vale of Glamorgan council and Ceredigion council will each receive £100,000 from the Welsh Governent to test better, more efficient ways to co-ordinate conventional bus services , community transport and local authority services.
A further element of the pilots will evaluate the costs and benefits of discounted travel for young people to access jobs and training. The trials will run for a year.