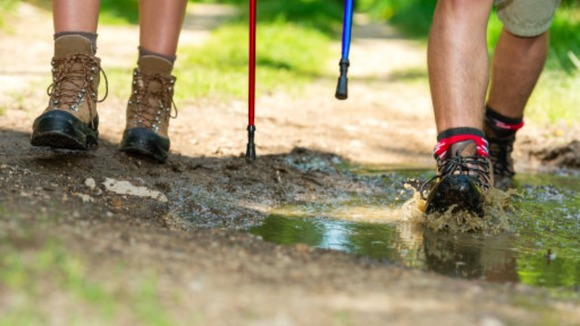 A new initiative has been set up to use the Wales Coast Path as a shot in the arm for the Tourist Industry in North Wales.
Three of North Wales' walking holiday companies have joined forces to provide what they call a full and seamless service for ambitious walkers looking to tackle the whole of the northern Wales Coast Path.
Together the three companies will be able to book all the necessary accommodation, and handle the logistics of baggage transfer and pickups, while walkers are free to relax and enjoy the scenery.
The three companies that will operate the service are Clwydian Walking Holidays, Anglesey Walking Holidays and Edge of Wales Walk.
The Wales Coast Path is an 870 mile path that goes all the way around the Welsh Coast. 320 miles of the path are in North Wales.