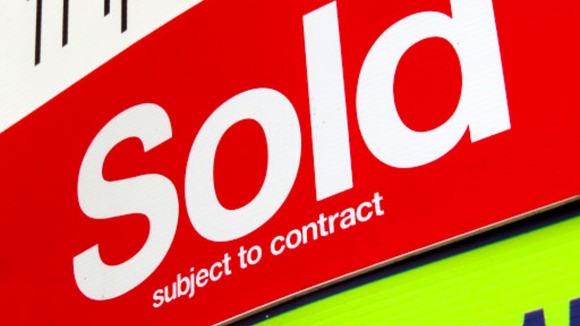 The average price for a house in Wales rose by £1,235 in February to £158,791.
This is the highest price since September 2008, when it reached £159,507, (although it did briefly get as high as £158,650 in February 2010.)
It remains nevertheless well short of the all time peak price of £171,145 which was reached in October 2007.
Prices have now risen successively in seven of the last twelve months, on an annual basis.
Comparing Wales with other regions, we see that on a monthly basis, it is just about in the middle.