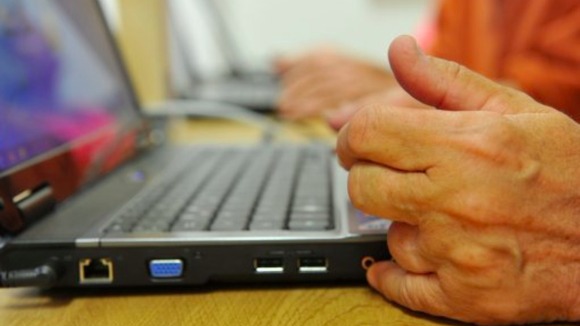 Three Welsh streets have been identified as having some of the slowest broadband speeds in the UK, according to the latest consumer speed test data.
On the list are:
• Erw Fawr, Henryd, Conwy
• Maesceinion, Waun Fawr, Aberystwyth
• Llantarnam Road, Cwmbran
With an average download speed of just 0.60 megabytes per second, Erw Fawr in Conwy has the slowest broadband in Britain.
It's in joint first place with a road in Essex.
According to the research, which is based on almost two million speed tests run by broadband users over a six month period, only 15% of Brits are enjoying broadband of 30 megabytes per second or higher - the speed classified by the EU as 'superfast.'
The fastest broadband can be found in Derbyshire, where homeowners are receiving average speeds of 96 times faster than that in Erw Fawr.
A Welsh Government spokesperson said Erw Fawr is included in roll-out plans under the Superfast Cymru programme.