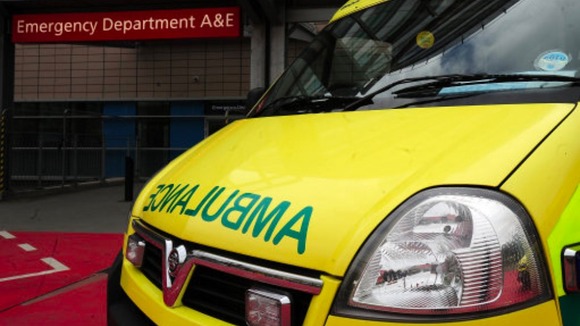 There are calls from a National Assembly Committee for the Welsh Government and local health boards, to 'end uncertainty' surrounding emergency departments in Wales.
The Public Accounts Committee has also raised concerns about inconsistencies in the way performance-related data is collected by the NHS.
A report from the Auditor General for Wales found unscheduled care services in some areas were getting worse - particularly around patient waiting times.
Although the Committee notes there have been reports of some improvement since that report was published.
The Committee makes 18 recommendations in its report including:
• More work by the Welsh Government to promote the choices available to patients, and the means by which they are delivered.
• That the Welsh Government work with health boards to develop a wider suite of performance measures for unscheduled care.
A Welsh Government spokesperson said:
"We welcome the publication of the Public Accounts Committee report into unscheduled care.
We will consider the report findings closely and respond to the committee in due course."