Tenants who have been affected by the so-called 'bedroom tax' have been offered a 60p Creme Egg by their Housing Association as a reward for keeping up with rent payments.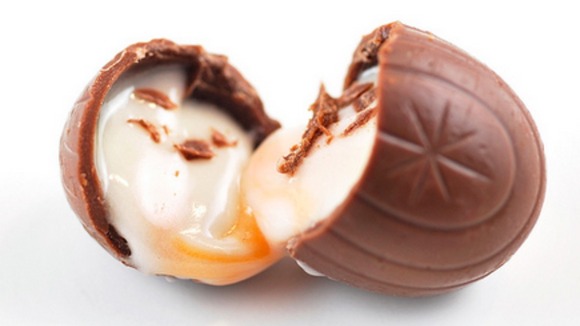 Housing association Valleys to Coast (V2C), based in Bridgend, sent a letter to tenants to thank them for payments.
The letter, signed by Head of Neighbourhoods Nigel Draper, said: "The Bedroom Tax was introduced just over one year ago and Valleys to Coast Housing would like to thank you for your efforts to pay this shortfall.
"As well as thanking you by letter we would also like to offer you as a small thank you by offering a free Crème Egg should you call into the office during the month of April."