South Wales Police says 21 wild boar are possibly roaming around Maesteg, near Bridgend, after they were released from their pen in a burglary.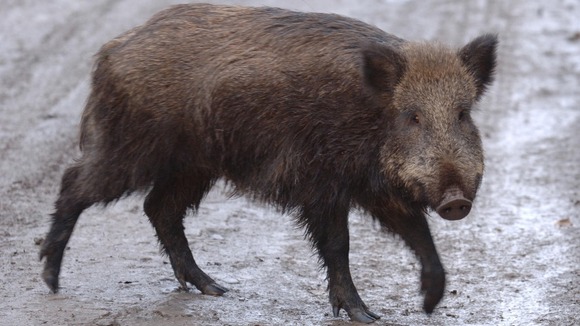 The burglary happened on Ewenny Road in Maesteg at 12.30 today.
Police are warning the wild boar can travel up to 30 miles a day looking for food, and could potentially attack other livestock.
South Wales Police says anyone who finds one of the boar should not approach it, and contact 101 as a priority.