The Deputy Prime Minister, Nick Clegg, has paid tribute to one of the men who died in a helicopter crash in Afghanistan.
In a statement, he said: "My heartfelt sympathies go to the family, partner, friends and colleagues of Oliver Thomas.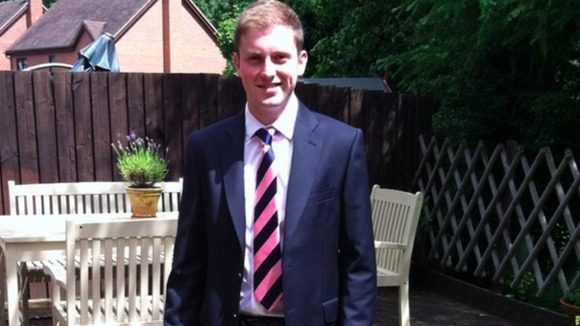 "Oliver, or Olly as he was known, was taking a break from his role as a researcher in Westminster to Roger Williams. I understand from Roger that Olly was an incredibly popular and dedicated member of staff who will be greatly missed.
"It is very sad to hear about the death of a young man who had a promising future ahead of him. It is even sadder for those colleagues of Olly in the Liberal Democrats who have lost a fellow activist and dear friend".
Read more: Two Welsh soldiers dead in Afghan helicopter crash