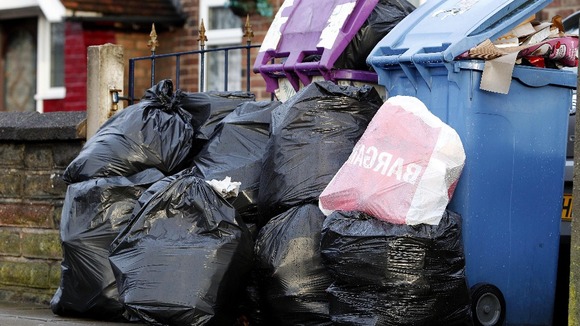 Dustbins in Gwynedd will be emptied every three weeks instead of fortnightly following a vote by councillors.
The unanimous decision was taken by cabinet members claiming it was a sensible step repeated in other parts of the country.
The new timetable will come into force in October and will take 18 months to introduce throughout the county - it's claimed it will save £350,000.
The council heard that public surveys have shown that half of people anticipate problems with such things as nappy disposing. There were also concerns over rats, smells and bins becoming too heavy.
However there will be no changes to weekly household recycling, and food waste services, and a fortnightly collection of garden waste says the council.
Currently only half of Gwynedd residents use recycling bins.
"We must take steps to persuade those residents who continue to throw waste that can be recycled into their residential waste bins to start using the weekly recycling and food waste services," says Councillor Gareth Roberts.