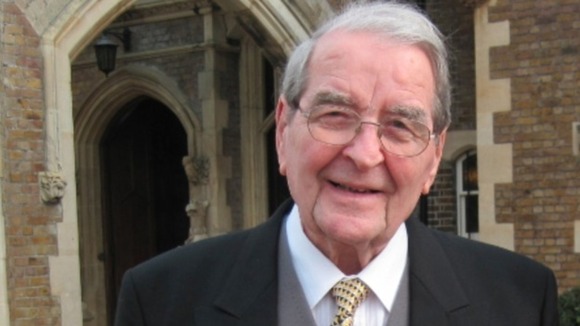 A coroner is expected to deliver a verdict in the case of Malcolm Green who died after an operation at Withybush Hospital in June 2012. The hospital have already admitted "avoidable and unacceptable delays" in his treatment.
The inquest heard evidence that the 82 year old would probably have survived if doctors had acted more quickly. Mr Green became increasingly unwell after undergoing surgery for bowel cancer.
His family say staff failed to notice the deterioration in his condition and that he died of internal bleeding and organ failure because the surgeon who was supposed to be treating him left to go to a meeting.