Gareth Williams, who has led the campaign for an inquiry into standards of care after his mother Lilian died at the Princess of Wales Hospital in Bridgend, has told ITV News that today's report is "a total whitewash".
82-year-old Lilian Williams died at the hospital in Bridgend in 2012, after what her family describe as repeated neglect.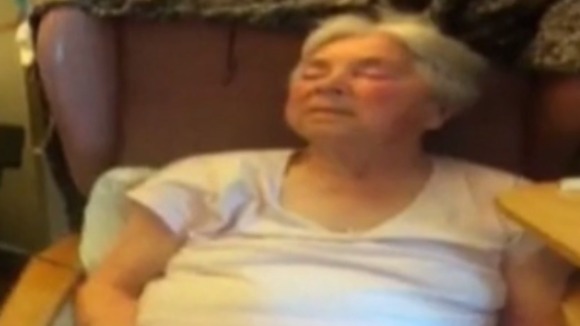 Her son Gareth has repeatedly called for a full public inquiry, similar to that carried out into the Mid Staffordshire NHS Foundation Trust in England after hundreds of patients were believed to have died due to poor care.
After the report published today, which was commissioned by the Welsh Government, Health Minister Mark Drakeford confirmed: "It states that a full public inquiry is not warranted and would serve no useful purpose."
Gareth Williams said: "This report is a total whitewash. The remit has been far too narrow. This is only the tip of the iceberg. The Chief Executive of the health board, Paul Roberts, should do the decent thing and resign today."