Businesses will be able to apply for a .wales or .cymru domain address from the start of September.
Only organisations with a registered Welsh trademark will be able to apply at first, with others who can prove 'interests and use of a brand name in Wales' following afterwards.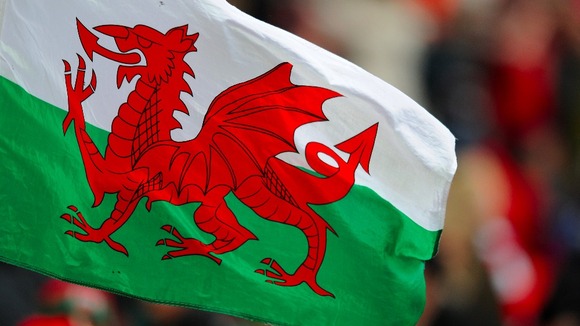 ICANN (The Internet Corporation for Assigned Names and Numbers) says the system will allow people "to demonstrate their Welsh identity, language and culture online."
The addresses will be open to the wider public from March 1 2015.