Deputy headteacher Gareth Williams, 47, has been sentenced to five years in prison at Cardiff Crown Court.
Williams, who worked at Ysgol Glantaf in Cardiff, was given a seven and a half year sentence - reduced to five due to his early plea.
The court was told some of the offences took place in the boys' toilets at the school on two days last year in December.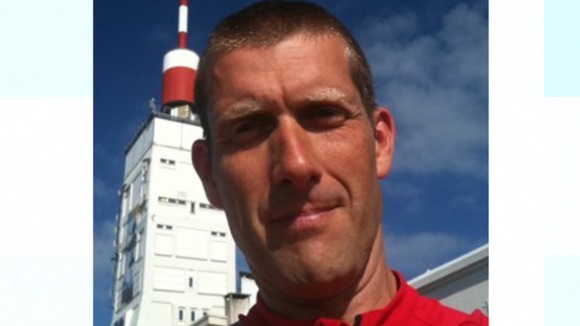 Last month at Newport Crown Court he admitted all 31 charges against him:
Nine counts of voyeurism - filming people doing a private act without their consent, for his own sexual gratification
20 counts of making indecent images of children
Two counts of possessing indecent images of children - including 16,246 indecent images and 647 voyeuristic images.