Cardiff City and Wales star Craig Bellamy has announced his retirement as a player.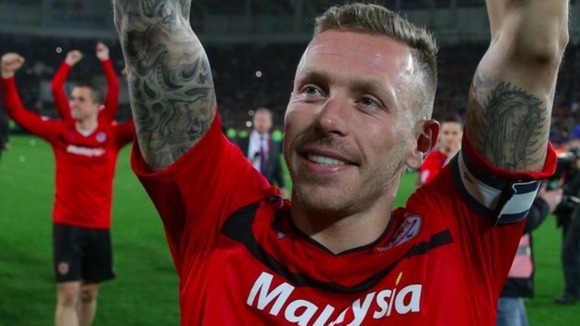 He told Wales Online: "My body couldn't take it any more"
"I guess over the years I've become accustomed to the pain from various injuries, but for the last three to four years I've been on anti-inflammatories every day."
Bellamy said he considered his appearance at home against Chelsea two weeks ago to be "a fitting way to bow out".