Pubs in Wales will now be allowed to stay open later during the World Cup, after a U-turn by the Home Office.
The Home Secretary announced in March that licensing hours could be extended across England to allow them to screen the team's opening game against Italy, which kicks off at 11pm on June 14.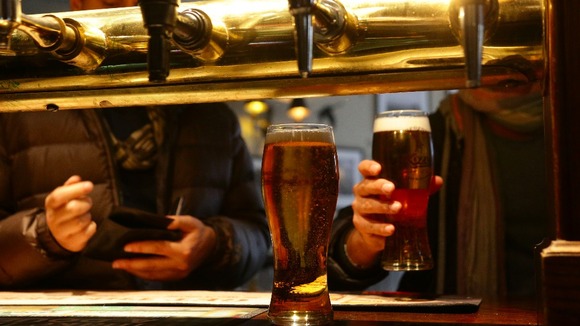 England's two other group matches against Uruguay and Costa Rica kick off at 8pm and 5pm respectively, but if the team reach the knockout stages with 9pm kick-offs, the relaxation could come into play again in the event of extra time.
An amendment by the UK Government means pubs in Wales will now be able to do the same.
Interested pubs will need to apply for a free Temporary Event Notice