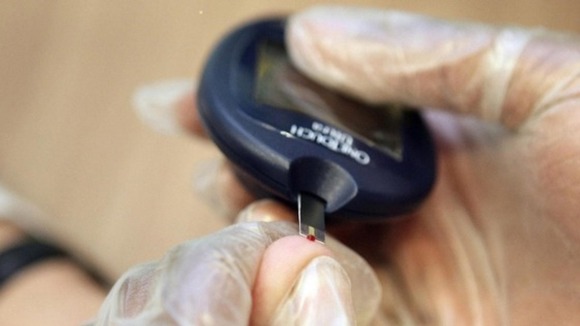 Money spent caring for people in Wales with diabetes isn't being used effectively, according to the charity Diabetes UK.
NHS Wales spends around £500million a year on diabetes care. But the charity says most of that is spent treating complications that could have been prevented through good healthcare.
The Welsh Government says its diabetes strategy is working to improve healthcare and reduce the risk of long-term complications.