An inventor from Snowdonia has received a donation of $1.4m from Microsoft founder Bill Gates to develop a fridge that keep vaccines cool without using electricity.
ITV News first met Ian Tansley in 2011, when he demonstrated the technology for the first time.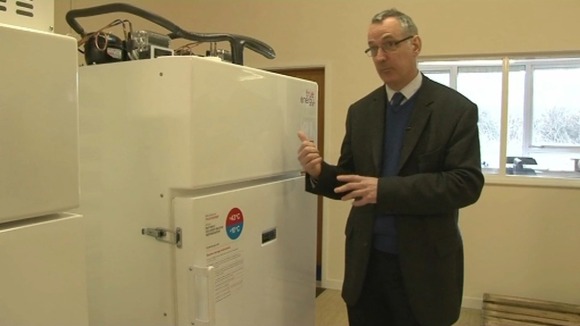 More: Vaccine trial 'halving malaria cases in young children'
The fridges - which can operate for weeks without needing power - are currently in operation in more than 30 countries.
The money will allow the Tywyn-based firm to start trials in East and West Africa.