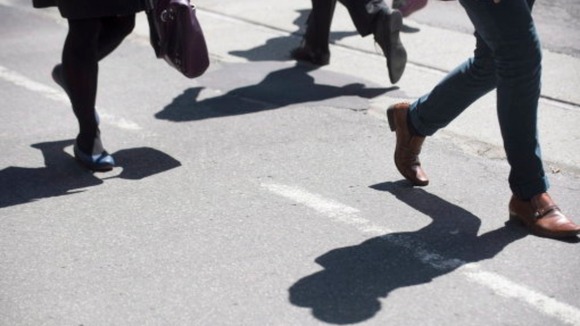 Membership of trade unions across the UK is falling, but Wales is bucking the trend. Recent figures show that 40,000 more workers were members of trade unions in 2013, compared to 2012.
Unison welcomed the increase in numbers. A spokesperson said, "Trade unions are as important now as they have ever been. Workers would not have annual leave, maternity and paternity leave, and sick leave if it weren't for trade unions."
At their in 1979 peak trade unions membership reached over 13 million across the UK. Since then the numbers have been steadily declining as the world of work has changed. The workforce in industries such as mining, which were traditionally heavily unionised, has shrunk dramatically.
Experts say the growth in Wales might be because younger people are more likely to join unions if their parents were members.