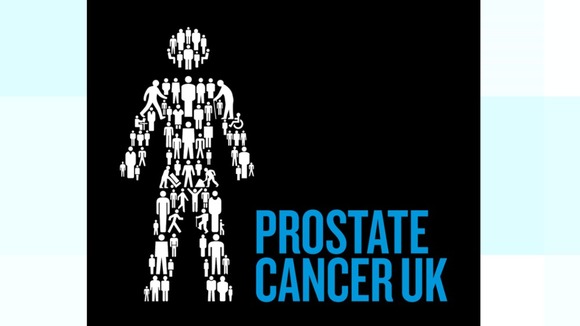 A health charity is warning blindness to prostate cancer risk leaves men in Wales 'walking around like ticking time bombs'.
A survey published by Prostate Cancer UK says nearly nine out of 10 men in Wales at higher than average risk of prostate cancer are unaware of their increased vulnerability and are therefore not having the vital conversations with GPs that could save their lives.
It means thousands of men may miss out on being diagnosed at an early stage, when treatment for the disease is most effective.
Men at increased risk of prostate cancer include men with a family history of the disease in a father or brother, men over the age of 50 and black men.
Today, the charity has announced plans to fund research it hopes will revolutionise how prostate cancer is detected. It's wants to develop a new tool for GPs to calculate a man's overall risk of prostate cancer and to determine what tests he needs to undergo.
More than 500 men in Wales die from prostate cancer each year.
Read more: 'Man Van' launched to provide cancer support for men