Ron Davies, from Beddau, says his cancer was easier to treat because it was detected early.
He's urging men in the 'at-risk' categories to talk to their GPs.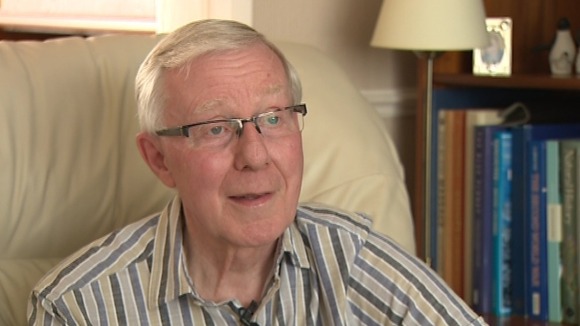 "Two factors that are significant are ignorance and embarrassment" he told ITV News.
"Speak to your GP - men over the age of 50 should be having that conversation with their GP, even though they might not be showing any signs or symptoms".